Paleozoic Nymphal Wing Pads Support Dual Model of Insect Wing Origins
Department of Zoology, Faculty of Science, Charles University, Praha, Czech Republic and al.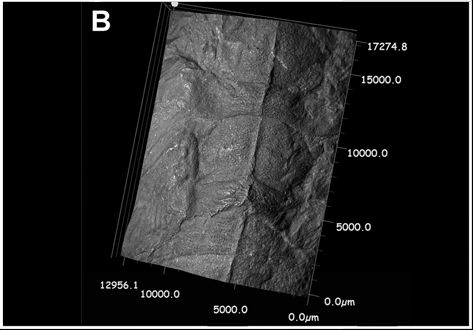 The appearance of wings in insects, early in their evolution [1], has been one of the more critical innovations contributing to their extraordinary diversity. Despite the conspicuousness and importance of wings, the origin of these structures has been difficult to resolve and represented one of the "abominable mysteries" in evolutionary biology [2]. More than a century of debate has boiled the matter down to two competing alternatives—one of wings representing an extension of the thoracic notum, the other stating that they are appendicular derivations from the lateral body wall.