Welcome to the Amira-Avizo Software Use Case Gallery
Below you will find a collection of use cases of our 3D data visualization and analysis software. These use cases include scientific publications, articles, papers, posters, presentations or even videos that show how is used to address various scientific and industrial research topics.
Use the Domain selector to filter by main application area, and use the Search box to enter keywords related to specific topics you are interested in.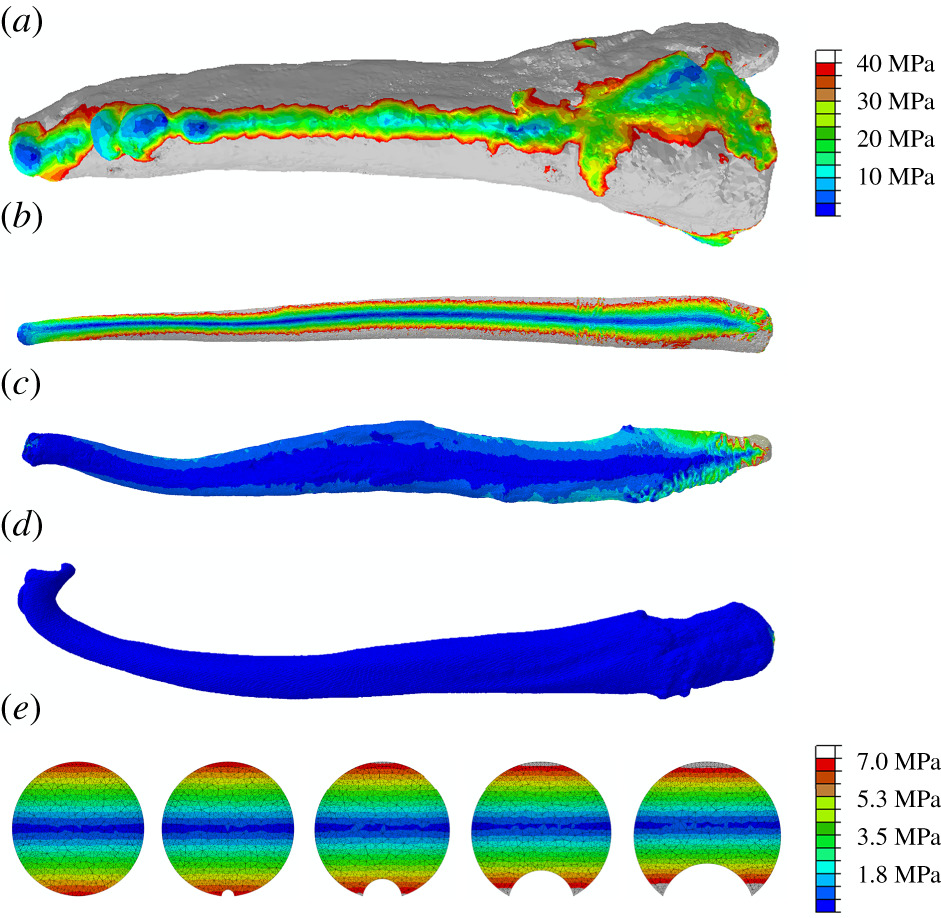 Testing hypotheses for the function of the carnivoran baculum using finite-element analysis
The baculum (os penis) is a mineralized bone within the glans of the mammalian penis and is one of the most morphologically diverse structures in the mammal skeleton. (…) For the first time, to our knowledge, we apply a computational simulation approach (finite-element analysis; FEA) to quantify the three-dimensional biomechanical performance of carnivoran bacula (n = 74) based upon high-resolution micro-computed tomography scans. (…) a highly significant negative relation... Read more
Charlotte A. Brassey, James D. Gardiner, and Andrew C. Kitchener

Read full paper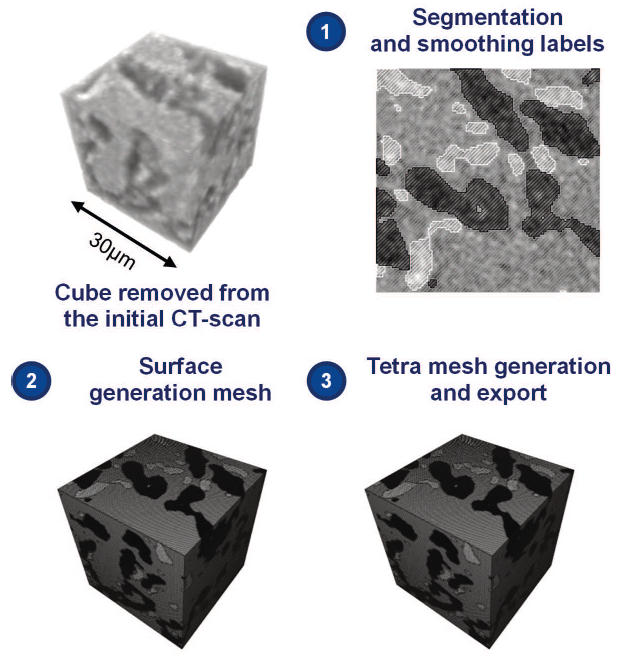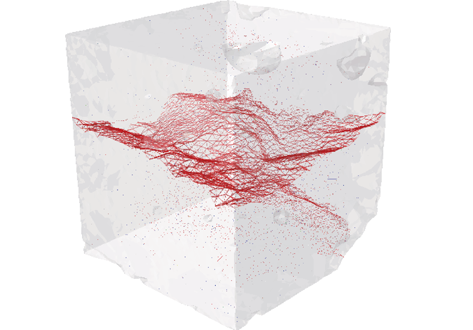 Three-Dimensional In Situ XCT Characterisation and FE Modelling of Cracking in Concrete
An improved understanding of 3D cracking in concrete can be achieved by multiscale experiments and numerical modelling based on realistic microstructures, for the development of materials with higher strength, durability, and fracture resistance.
Three-dimensional (3D) characterisation and modelling of cracking in concrete have been always of great importance and interest in civil engineering. In this study, an in situ microscale X-ray computed tomography (XCT) test was carried out to ... Read more
Wenyuan Ren, Zhenjun Yang, Rajneesh Sharma, Samuel A. McDonald, Paul M. Mummery

Read full paper