Welcome to the Amira-Avizo Software Use Case Gallery
Below you will find a collection of use cases of our 3D data visualization and analysis software. These use cases include scientific publications, articles, papers, posters, presentations or even videos that show how is used to address various scientific and industrial research topics.
Use the Domain selector to filter by main application area, and use the Search box to enter keywords related to specific topics you are interested in.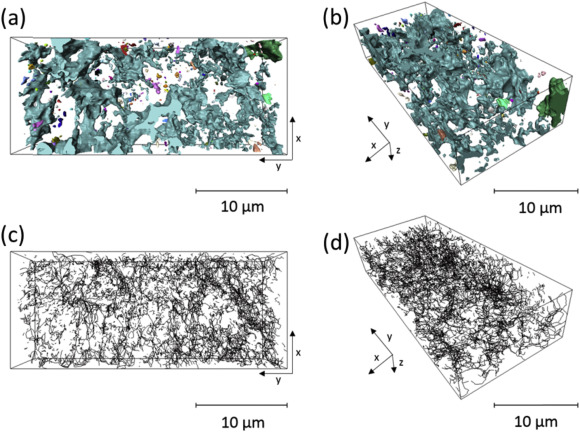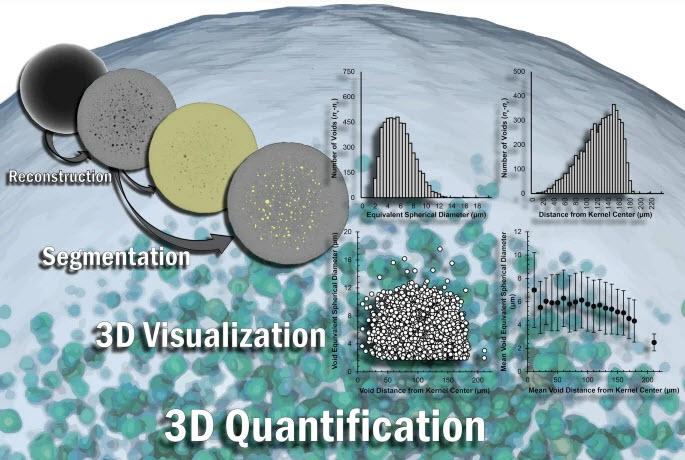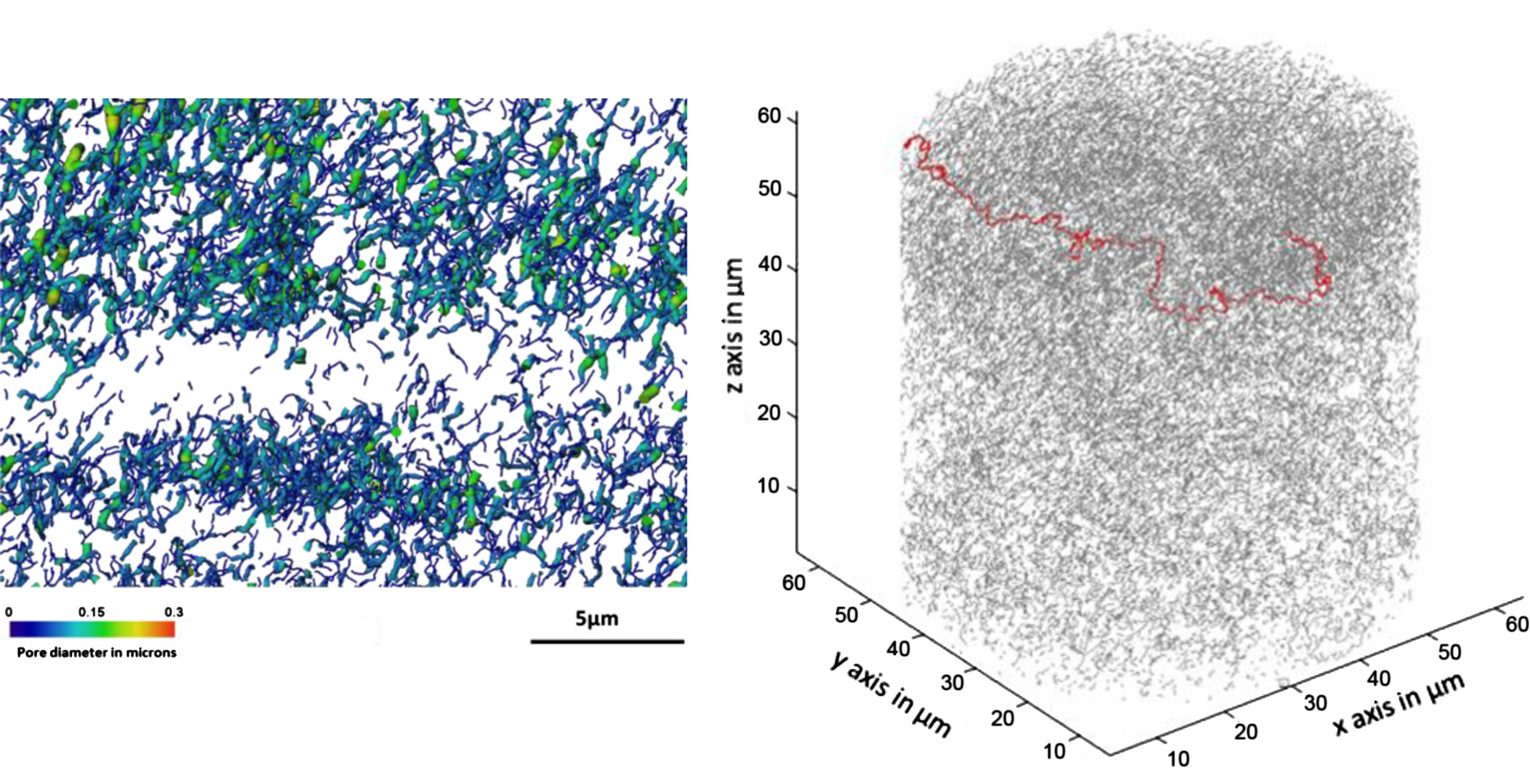 Microstructural analysis of TRISO particles using multi-scale X-ray computed tomography
TRISO particles, a composite nuclear fuel built up by ceramic and graphitic layers, have outstanding high temperature resistance. TRISO fuel is the key technology for High Temperature Reactors (HTRs) and the Generation IV Very High Temperature Reactor (VHTR) variant.
TRISO offers unparalleled containment of fission products and is extremely robust during accident conditions. An understanding of the thermal performance and mechanical properties of TRISO fuel requires a detailed knowledg... Read more
T. Lowe, R.S. Bradley, S. Yue, K. Barii, J. Gelb, N. Rohbeck, J. Turner, P.J. Withers

Read full paper