Welcome to the Amira-Avizo Software Use Case Gallery
Below you will find a collection of use cases of our 3D data visualization and analysis software. These use cases include scientific publications, articles, papers, posters, presentations or even videos that show how is used to address various scientific and industrial research topics.
Use the Domain selector to filter by main application area, and use the Search box to enter keywords related to specific topics you are interested in.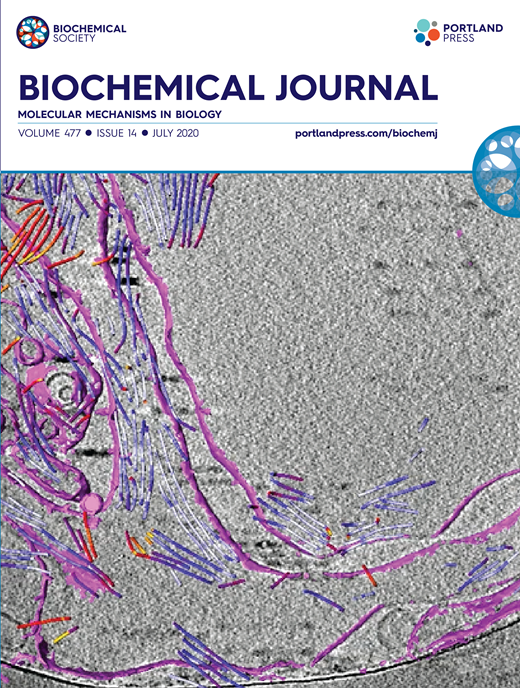 Synergistic role of nucleotides and lipids for the self-assembly of Shs1 septin oligomers
Amira capacities for membranes and filaments segmentation in cryo-TEM images are featured on the front cover of Biochemical Journal, July 2020.
Budding yeast septins are essential for cell division and polarity. (…) [The authors] have dissected, here, for the first time, the behavior of the Shs1 protomer bound to membranes at nanometer resolution, in complex with the other septins. Using electron microscopy, [the authors] have shown that on membranes, Shs1 protomers self-assembl... Read more
Cyntia Taveneau, Rémi Blanc, Gerard Pehau-Arnaudet, Aurélie Cicco, Aurélie Bertin

Read paper