Welcome to the Amira-Avizo Software Use Case Gallery
Below you will find a collection of use cases of our 3D data visualization and analysis software. These use cases include scientific publications, articles, papers, posters, presentations or even videos that show how is used to address various scientific and industrial research topics.
Use the Domain selector to filter by main application area, and use the Search box to enter keywords related to specific topics you are interested in.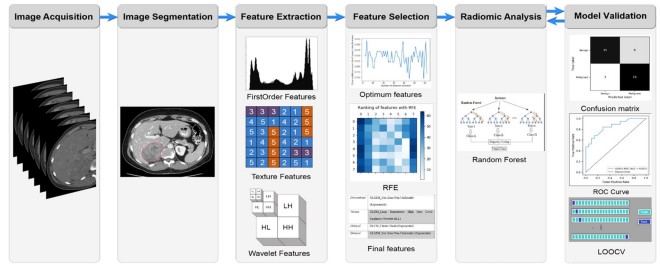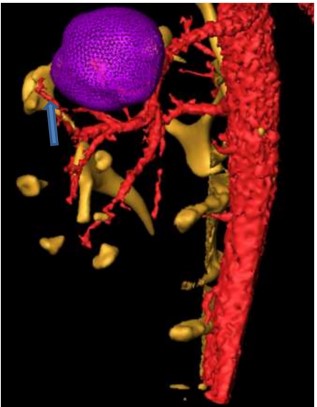 Nephrometric score based on 3D modeling (3D nephrometry score) for the probability prediction of intraand postoperative complications for kidney surgery
The purpose of the study is the development and evaluation of the informativeness of the author's 3D nephrometric score application to predict the probability of intraoperative and postoperative complications in kidney operations.
The study includes 264 patients who underwent surgical treatment of renal tumors, before that CT and 3D modeling were carried out. All patients underwent an analysis of the surgical intervention complexity on the C-index, PADUA, R.E.N.A.L., and developed 3D... Read more
Georgiy Andreevich Mashin, Vasiliy Vladimirovich Kozlov, Denis Vladimirovich Chinenov, Yaroslav Nikolaevich Chernov, Alexandra Vladimirovna Proskura, Dmitry Olegovich Korolev , Dmitry Georgievich Tsarichenko, Leonid Mikhailovich Rapoport and Evgeniy Valerievich Shpot

Read paper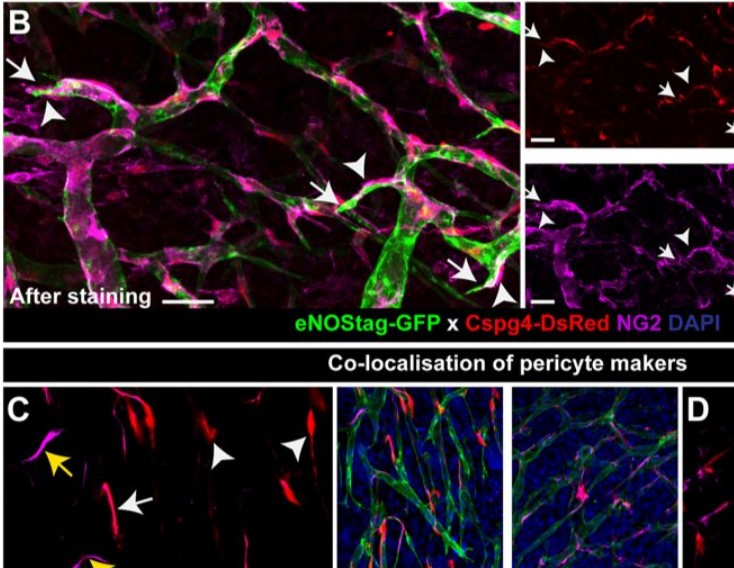 Spatiotemporal endothelial cell – pericyte association in tumors as shown by high resolution 4D intravital imaging
Endothelial cells and pericytes are integral cellular components of the vasculature with distinct interactive functionalities. To study dynamic interactions between these two cells we created two transgenic animal lines. A truncated eNOS (endothelial nitric oxide synthase) construct was used as a GFP tag for endothelial cell evaluation and an inducible Cre-lox recombination, under control of the Pdgfrb (platelet derived growth factor receptor beta) promoter, was created for pericyte assessmen... Read more
Ann L. B. Seynhaeve, Douwe Oostinga, Rien van Haperen, Hanna M. Eilken, Susanne Adams, Ralf H. Adams & Timo L. M. ten Hagen

Read full paper