Welcome to the Amira-Avizo Software Use Case Gallery
Below you will find a collection of use cases of our 3D data visualization and analysis software. These use cases include scientific publications, articles, papers, posters, presentations or even videos that show how is used to address various scientific and industrial research topics.
Use the Domain selector to filter by main application area, and use the Search box to enter keywords related to specific topics you are interested in.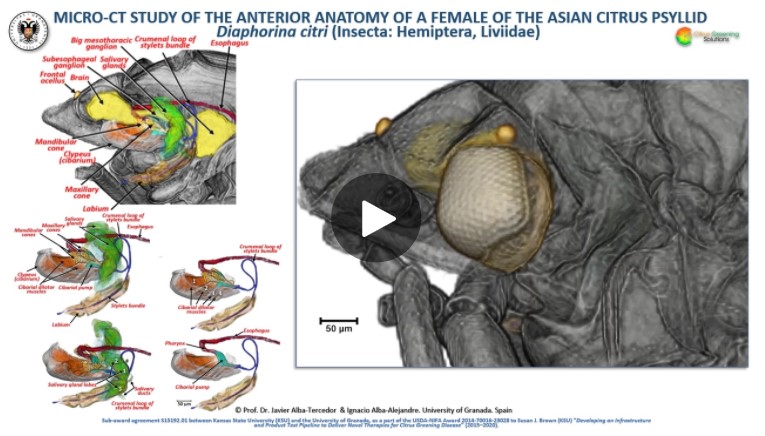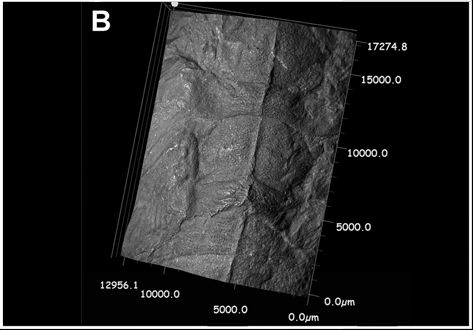 Paleozoic Nymphal Wing Pads Support Dual Model of Insect Wing Origins
The appearance of wings in insects, early in their evolution [1], has been one of the more critical innovations contributing to their extraordinary diversity. Despite the conspicuousness and importance of wings, the origin of these structures has been difficult to resolve and represented one of the "abominable mysteries" in evolutionary biology [2]. More than a century of debate has boiled the matter down to two competing alternatives—one of wings representing an extension of the thorac... Read more
Department of Zoology, Faculty of Science, Charles University, Praha, Czech Republic and al.

Read paper