Welcome to the Amira-Avizo Software Use Case Gallery
Below you will find a collection of use cases of our 3D data visualization and analysis software. These use cases include scientific publications, articles, papers, posters, presentations or even videos that show how is used to address various scientific and industrial research topics.
Use the Domain selector to filter by main application area, and use the Search box to enter keywords related to specific topics you are interested in.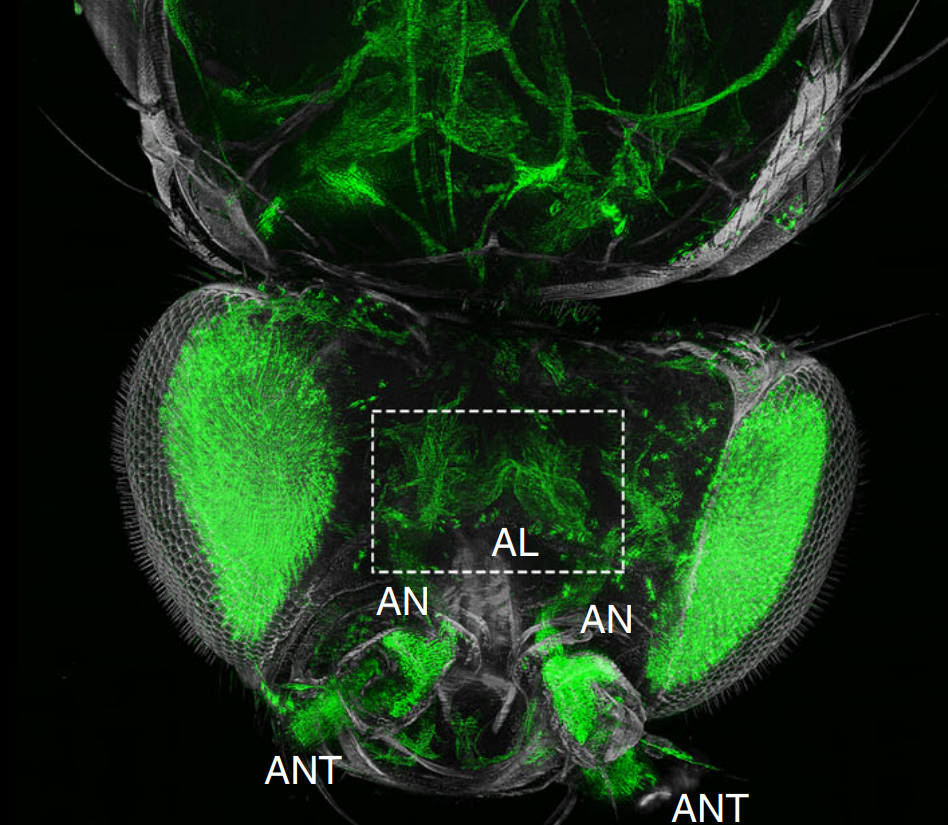 High-resolution ultramicroscopy of the developing and adult nervous system in optically cleared Drosophila melanogaster
The fruit fly, Drosophila melanogaster, is an important experimental model to address central questions in neuroscience at an organismic level. However, imaging of neural circuits in intact fruit flies is limited due to structural properties of the cuticle. Here we present a novel approach combining tissue clearing, ultramicroscopy, and data analysis that enables the visualisation of neuronal networks with single-cell resolution from the larval stage up to the adult Drosophila. (…) This... Read more
Marko Pende, Klaus Becker, Martina Wanis, Saiedeh Saghafi, Rashmit Kaur, Christian Hahn, Nika Pende, Massih Foroughipour, Thomas Hummel & Hans-Ulrich Dodt

Read full paper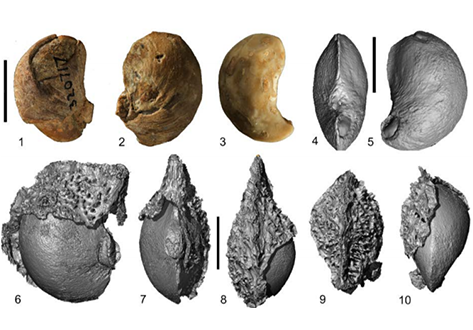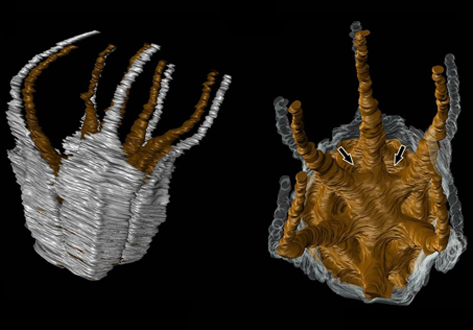 Reinvestigating an enigmatic Late Cretaceous monocot: morphology, taxonomy, and biogeography of Viracarpon
Angiosperm-dominated floras of the Late Cretaceous are essential for understanding the evolutionary, ecological, and geographic radiation of flowering plants.
The Late Cretaceous–early Paleogene Deccan Intertrappean Beds of India contain angiosperm-dominated plant fossil assemblages known from multiple localities in central India. Numerous monocots have been documented from these assemblages, providing a window into an important but poorly understood time in their diversification. On... Read more
Kelly K.S. Matsunaga, Selena Y. Smith, Steven R. Manchester, Dashrath Kapgate, Deepak Ramteke, Amin Garbout, and Herminso Villarraga-Gómez

Read full paper